Tattoo Aftercare
Tattoo Aftercare is het perfecte product om nieuw gezette tattoeages te verzorgen en om bestaande tattoeages mooi te houden. Tattoo aftercare bevat uitsluitend 100% natuurlijke ingrediënten en is 100% veilig te gebruiken.
Gebruik Tattoo aftercare 4 tot 5 keer per dag voor de eerste 10 dagen en gebruik het daarna 1 keer per dag om je tattoeages te beschermen.
Ingredients
Our tattoo aftercare products contain 100% natural, USDA certified organic ingredients that every body would welcome! 100% safe to use!
Rosa Damascena (Organic Rose Otto-Rose Oil)
Refreshes, nourishes and soothes the skin. Rose Otto fights free radicals and stimulates collagen production that helps slow down the aging process. It has a toning and astringent effect and is known to improve circulation. Conditions the skin and helps retain tattoo colors bright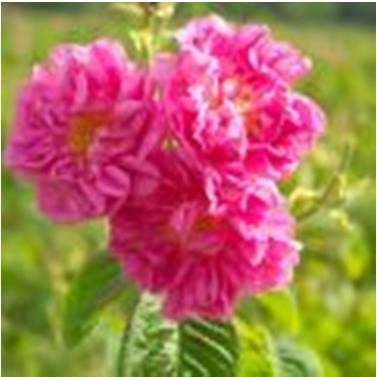 Triticum vulgare (Organic Wheat Germ Oil)
Rich in vitamin E, A and D, and Omega 3 fatty acids, the wheat germ oil softens and moisturizes the skin. It helps the body fight skin irritation, including dryness and chapping. Emollient oil that absorbs easy and prevents scabbing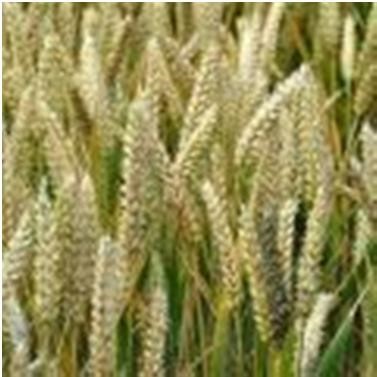 Prunus armeniaca (Organic Apricot Kernel Oil)
Helps soothe inflammation and is famous for its nourishing and revitalizing properties.
Rich in nitrilosides and Linoleic Acid, it helps dry, irritated and sensitive skin heal faster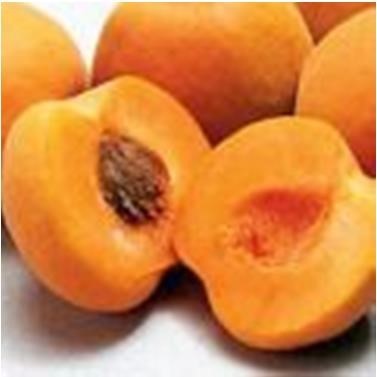 Organic Beeswax
Has emollient, soothing and softening properties and helps the skin retain moisture. Beeswax has healing, antiseptic and mitigating effect and its anti-bacterial properties protect the skin from infections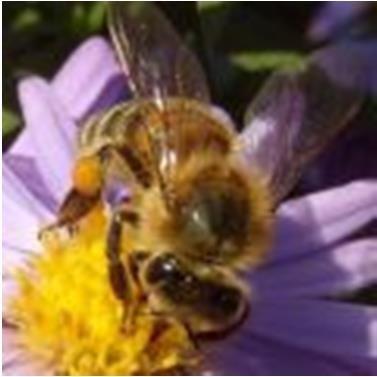 Cannabis sativa (Organic Hemp Seed Oil)
Prevents moisture loss and offers relief to itching and swelling. It is the most nutritional of all oils and provides some ultraviolet protection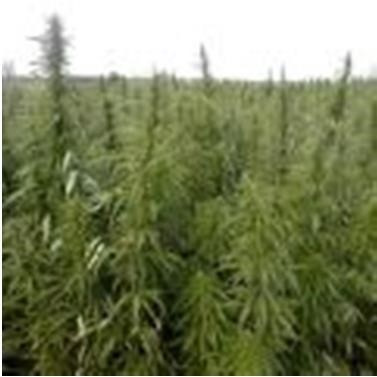 Calendula officinallis (Organic Marigold extract)
Has antiseptic and anti-bacterial properties and promotes faster healing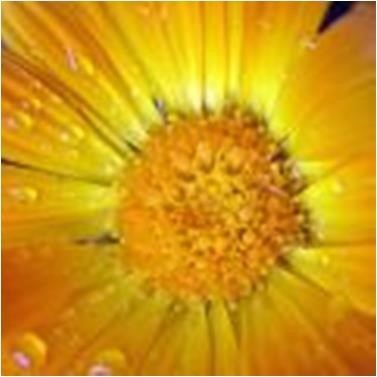 Lavandula angustifolia (Organic Bulgarian Lavender Oil)
Has healing and anti-fugal properties. Calms and soothes the skin and prevents rashes and breakouts. Helps your body fight against inflammations, eczema, cuts, bruises, abrasions, burns and sores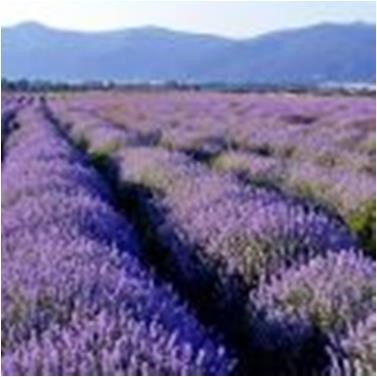 Simmondsia chinensis (Organic Jojoba Oil)
Softens and smoothes the skin and helps regenerate skin faster. Has antibacterial effect, and is used to treat a wide range of skin disorders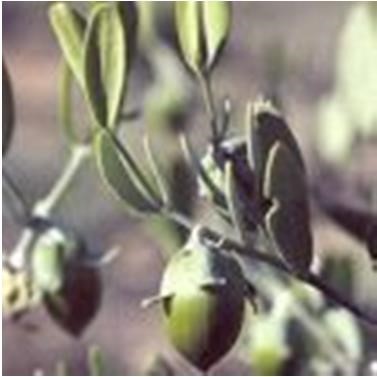 Prunus dulcis (Organic Sweet Almond Oil)
Slows down the loss of moisture from the outermost layer of the skin. Sweet Almond Oil is extremely rich in skin nourishing components and helps alleviate itching and inflammation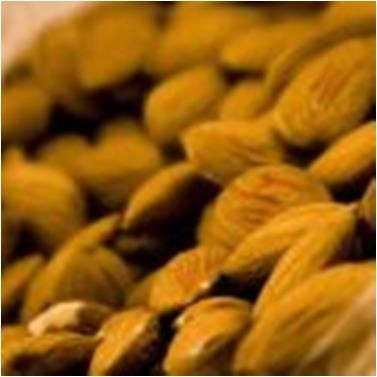 Olea europaea (Organic Olive Oil)
Softens skin, protects and improves elasticity. Olive oil is high in poly-phenols, an essential class of antioxidants known to slow down the aging process. Helps sooth and smooth abrasions and burns.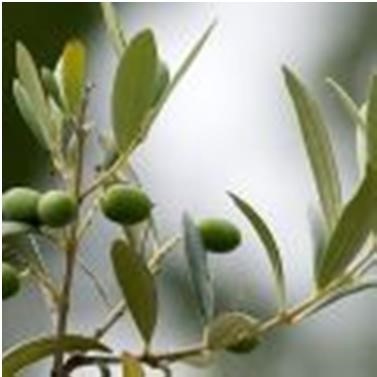 Rosmarinus officinalis (Rosemary extract)
Improves blood circulation, disinfects and reduces swelling. Has strong anti-bacterial properties that protect new tattoos from infections. It tones skin and significantly reduces redness.